Becoming a BEYM member can be a life-changing experience, not just for you but for those whose lives you will help transform as you teach God's Word. When you teach the Bible to children at camp, you give children the chance to participate in the mission as well, because each child is given his or her own Bible and workbooks and will be bringing them home to be shared with their own families.
As a BEYM member, you have the extraordinary opportunity to turn your summer vacation into a spiritually fulfilling camp experience. The BEYM camp sessions last 18-21 days, beginning the first of June through the end of August. Can you imagine 30 ten-year-olds listening intently to how the life of Joseph can apply to them? This is the impact the Bible has on youth and adults alike as they realize how these stories fit into their lives, how God's Word is for them, personally. Transforming messages are taught in seemingly simple ways because this is what God intended, that his Word be read cover to cover. Connecting a child to the power of God's Word is an amazing role you and your teammates will get to play, whether near of far. Connection and relationships melt the miles, and soon you will witness the amazing changes in everyone involved: kids, counselors, staff—and you!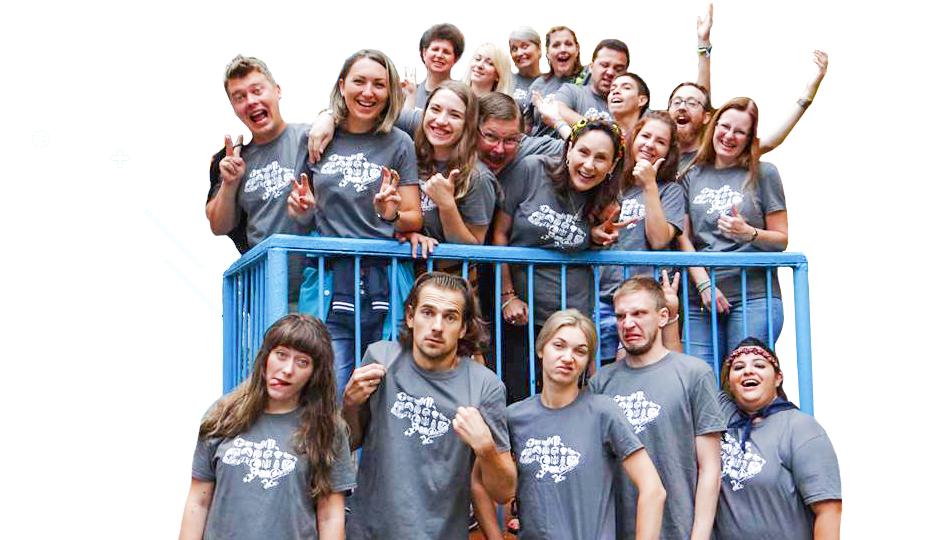 Your participation in the BEYM camp will also lead you to:
Pray for your role in the team framework, allowing the Spirit to mold you.

Begin raising funds/financial support. Team members will receive a fundraising packet that includes materials and instructions for raising the necessary funds for this mission effort. It is never too early to begin!

Update inoculations. You are encouraged to follow your personal doctor's recommendations for necessary inoculations.

Anticipate a life changing experience!
Sounds Good Right?
There's only one thing greater than teaching God's Word to others at a BEYM camp.
Living God's Word.